fangdesu
Who rocks? BLACK BEARD'S REVENGE does that's who!
Okay so for Saturday night we totally got Maze of the night! Woooooooooot! All that hard work scaring people worked out!
But yeah I got a pic of me in my make-up XDDD Arrrrrr!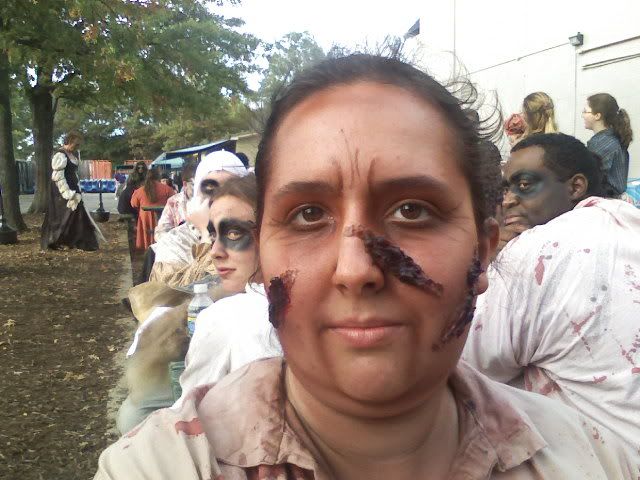 Scared one guy so bad he screamed like a little girl!
I will post the pics of me and Solveig soon too~