fangdesu
Okay the con is the day after tomorrow and OMG I finished a costume early for once! ....well almost just have to hand sew the little ribbons on, I just hope the outfit is okay. *always nervous* I am cosplaying Sharon from Pandora hearts with Corey X3
The wig came in and *_* it is sooooo pretty! <3333
I will be leaving early in the morning on Sat to go pick up Corey and get up there to reg. and I won't be back until either Sun late or Monday morning after first class. If you need me just call the cellie.
And is anyone else going? Meet up y/y?
But I will post the pics of the wig now that Solveig says makes me look like a 15 or 12 year old XDDD I will post the outfit after the con with the pics~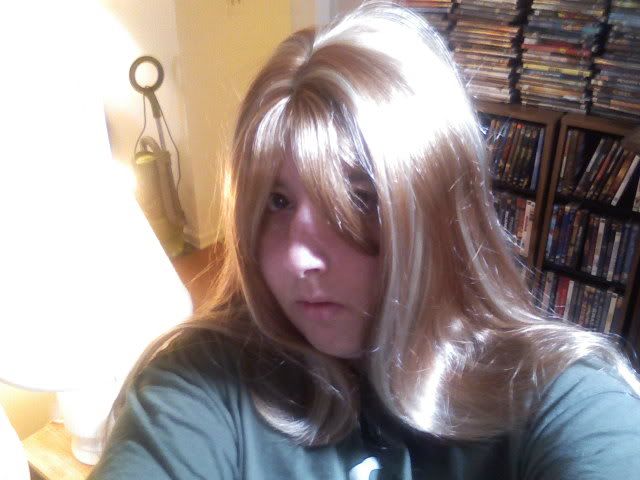 ...I need to smile in pictures...